Fix The Photo › Photo retouching job
Login
Looking for a well-paid and permanent occupation in the sphere of digital photo editing? This company is just for you, as we are in need of talented and enthusiastic editors to become our would-be colleagues. Below you may see the list of all vacancies which you can apply for.
With only one click you will get more information about every position that seems appealing to you. In case you have already decided what editing job you would like to choose, we are waiting for your application. Remember that you should submit the most comprehensive and honest information about yourself in your application form. The more information you will describe the more chances you will have to get exactly wanted position in our retouching company. Still that is not the only requirement you will have to follow in case you are eager to work with us. After your application form is ready, we demand to download your best edited photos to one of these presented positions. We promise to assess the quality of your outcomes thoroughly. You may offer your retouched works to several positions simultaneously, but finally you will be able to get only one job. So, before applying you must think thoroughly in order not to make a crucial mistake. If you are still hesitating about what editing job will be the most suitable exactly you, we recommend you to look through more articles posted on our website. Definitely you will find all required info as well as answers to possible questions.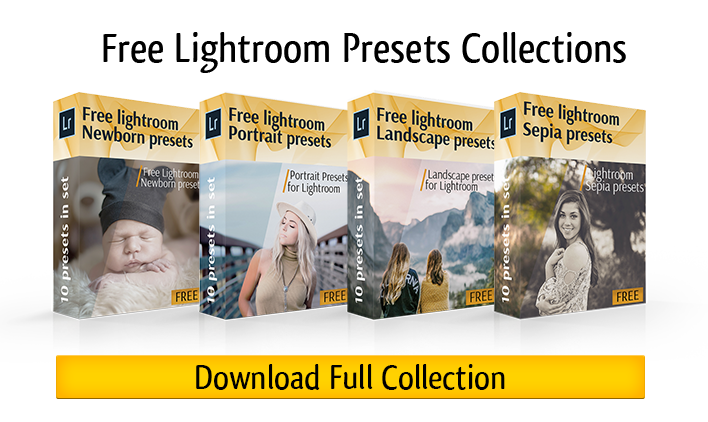 Free Lightroom Presets Download
We hope that from this diverse list of potential retouching positions you will be able to find exactly perfect one to become your permanent job. All of them are quite prestigious and highly-demanded among talented would-be specialists that are eager to work in the sphere of digital photo improving. Every editing job presented above has a range of peculiarities that make it special. Certainly, every retouching occupation requires using a specific number of picture enhancing options. In case you are not sure to what position you will suit the best, we have posted various articles about every occupation you may get there. We have tried to create as detailed jobs descriptions as possible in order for you not to have any questions concerning future occupation. Still if you have some additional questions, you may contact us and find all necessary answers. We promise to do everything to help you in clarifying all demanded details. Moreover, we recommend you to read our retouching blog, as there you will find a wide range of captivating articles about all possible photo editing spheres and popular tendencies. We are sure that modern photo manipulators need to be aware of the latest photo trends and up-to-date picture making equipment. That will make you competitive among other editors that will apply for the same retouching position. Want to be a definite winner? Your destiny lies in your hands only. Do not lose it or you will definitely regret about your indecision for the rest of your life.

Why photo retouching agencies offer service PSD with layers
Published 02/23/2017 in Retouch Tips
A PSD format file is basically a layered Adobe Photoshop default format that this photo editing program uses for saving data. Let's have some insight into the layered PSD formal files and find out the reason retouching agencies are apt to work with it so much.
---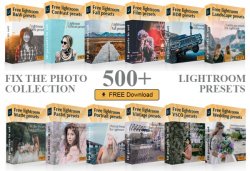 The Best Free Lightroom Presets
Free lightroom presets will help you to spend more time shooting and less in front of computer. Free lightroom preset bundles are must-have for professionals and newbies
---
Please find below a list of current vacancies for Fixthephoto team.
For full details concerning a particular vacancy, please click on the links provided in the column "Title".